Wedding Photographer in Bath
Are you looking for an award-winning Wedding Photographer in Bath with stunning 4k video highlights? 
Our Photos Make Brides Cry With Joy, Not with Disappointment.
"If he's booked on the day of your wedding, change the date."
"There was something I loved about mikes photos that made me smile."
"Mike's photos made my heart skip a beat, his photos tell a story."
"The way Mike captured the natural beauty and personality of my gorgeous bride, was just perfect."
"The best spent money from the whole day."
"Mike must have sixth sense, the photos he takes, just at the right moment"
Award-Winning Wedding Photographer in Bath
The FX Works is a husband and wife team, Michael and Tracy Gane. We've been involved in the photography and videography of weddings for over 30-years locally and internationally.
During this time, we've had the pleasure of working with companies, such as HELLO Magazine, Disney, Sony, Sky Sports. And, of course, being a Wedding Photographer in Bath for many beautiful couples on their wedding day.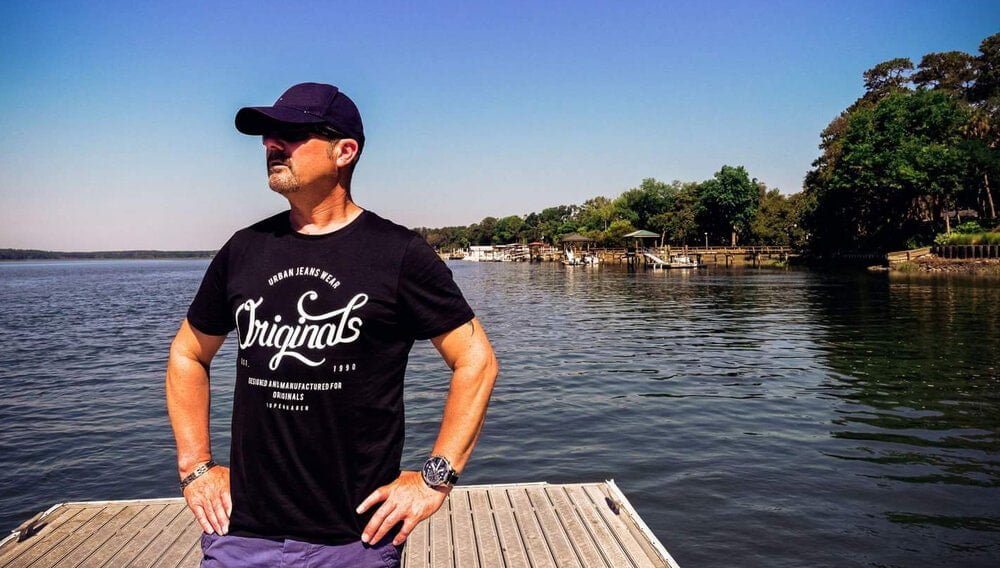 Stylish and Natural
Wedding Photographer in Bath
Our Approach for a Stylish and Natural Experience
At The FX Works, we become friends with you to make sure your day is unforgettable. So, please call me Mike. 
From my years of experience, I fully understand the enormous amount of planning and preparation that goes into one of the biggest days of your life. As your Wedding Photographer in Bath, I ensure that it'll be one of those moments you never forget.
So, getting to know you personally and spending time with you as far in advance as possible reaps great rewards on the day for you.
Once we are comfortable with each other, it shows on the day. Your photos and images become natural and enhance your entire wedding photography experience.
Our Style is Your Style
Style is paramount. Our photography and videography is absolutely about your style, not my style. This has been our approach for over 30-years that has rewarded us with an exceptional reputation as a Wedding Photographer in Bath.
If you desire beautiful, natural and not pre-contrived wedding photography, then we will be a perfect match. I make no apologies when I say those unnatural, at times, embarrassing poses are not part of my technique.
Mike and Tracy want to bring you a documentary-based approach that enhances every moment of your wedding experience. We always like to be creative but not intrusive.
This is only possible by spending time with you before your wedding to understand your characters and style.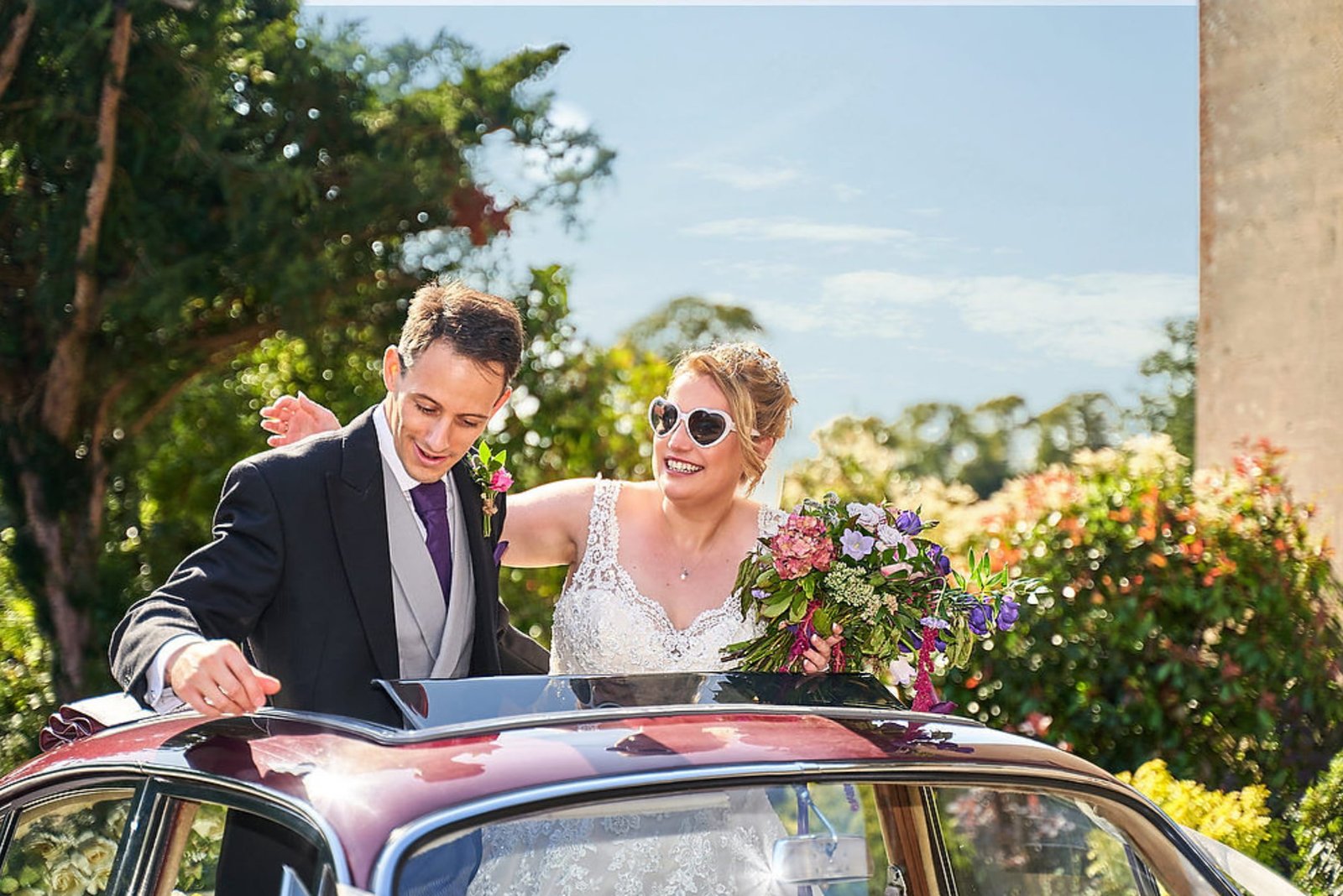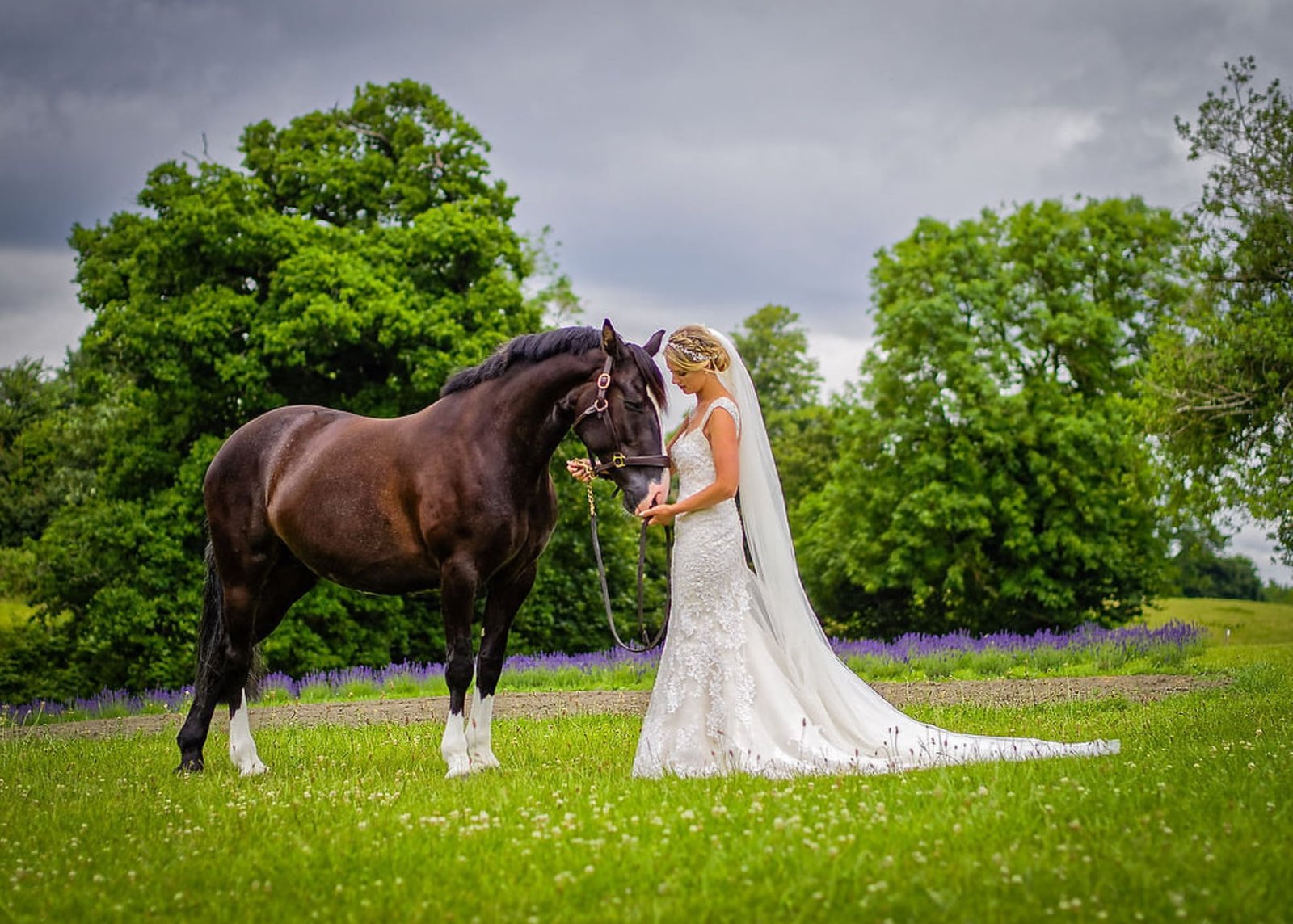 On Your Wedding Day
In our experience as a Wedding Photographer in Bath, we should be everywhere, but hardly seen. Unfortunately, some wedding photographers have a habit of doing the opposite.
In our early years, I was heavily influenced by magazine photography, as it takes and captures both light and life without over-editing. So, you can expect that we'll be positioned in various places at your venues to capture the best photos and videos of you and your guests.
We have always felt that wedding photography should be taken with passion and fun because it powerfully translates into the final image. Indeed, wedding photography is a powerful medium of expression and communication, which is perfect for capturing those little moments of your big day.
Invisibly Present
Wedding Photographer in Bath
The Art of Understanding Space
Picture the scene where throughout your wedding day, you are catching up with family and friends and having fun. An inexperienced Wedding Photographer in Bath will continually interrupt and demand your attention to capture your special day.
However, we always look to ensure that everything is natural, and you concentrate on enjoying your friends and family while we conduct award-winning results. So, we will rarely interrupt and demand your attention as we do huge amounts of preparation before your wedding day.
We call this 'the art of understanding space'. Once you have chosen a venue, a photographer should work diligently to understand how space and logistics can work to create the finest outcome. Therefore, we consider daylight hours, including the number of guests and find the right amount of time to be spent inside and outside of the venue and assembly rooms. 
Plan for Your Special Day
In addition, we devise a plan for the day. We discuss what primary and secondary photos and video you prefer from our range of options during the preparation—allowing us to cover the space effectively to ensure a premium style documentary wedding. We want you to be relaxed while we take on getting creative and enhance your story.
Finer Details on Your Wedding Day
Tracy adds the feminine touch to the finer details and always ensures the bride's dress, makeup and hair are looking beautiful for the day. She also ensures the romantic images are stunning, and you are relaxed as that is one of the keys we look to provide, is the least amount of stress. When couples are comfortable and relaxed, the best moments will be captured at all weddings.